Everyone says : go to the Riverwalk. So, we did. And to be honest, neither of us was overwhelmed with it! Lots of restaurants, some tacky trinket shops, and a renowned candy store (who's name escapes me) that makes "to die for" pralines. Me, being the candy person I am, broke my "eating well" to try and sample, and fortunately, I don't care for them. So, that saved me a bunch of calories!
Anyhow, a few last photos from the Riverwalk, and then we're on to Charleston! Oh, and BTW...I watched the movie Forrest Gump over the weekend (finally). What an excellent movie!
It's a darned shame that I'm not a few inches taller, then this sculpture might look like it's ON the river:
I love bridges with suspension cables: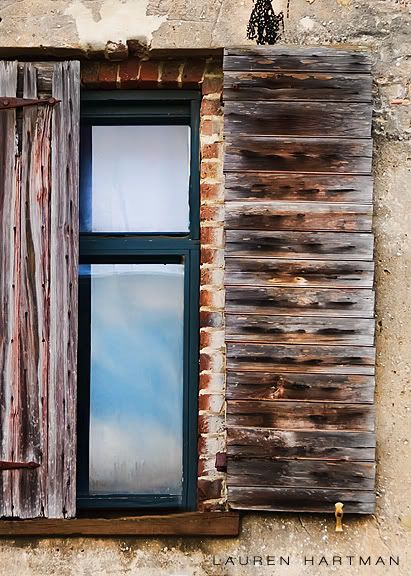 The Waving Girl: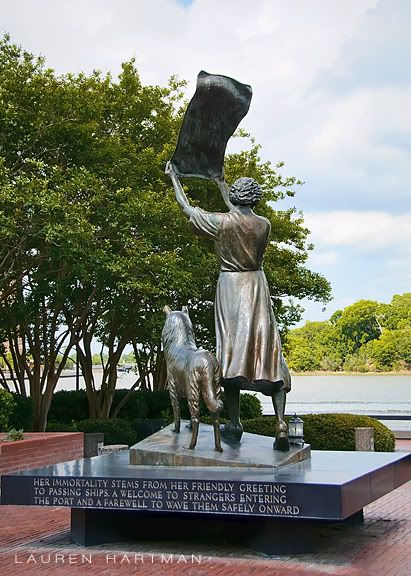 The cauldron from the 1996 Summer Olympics. The yachting events were held in Savannah.