Ok, so I skipped days 2 and 3. Day 2 the weather stunk! Jen and I did some shopping, went to the bead store, and I packed. Not very exciting!
Day 3 was a travel day, and from Seattle to Savannah (with a 3 hr layover in Atlanta) took all day. The best part of that day was that we booked a window and an aisle seat towards the back of the plane, hoping no one would book the middle seat. AND IT WORKED! It is always such a treat to have that extra seat. We were able to spread out our beading stuff and work on our projects. Sure makes the flight go a LOT more quickly!
So, our first day in Savannah, we opted to stay outside the city proper. In the morning we went to
WORMSLOE PLANTATION
, mainly because we wanted to see this:
As you enter the property, there is a long drive (maybe a mile or so long) with beautiful old oak trees draped in Spanish moss. I wish my photo did it justice! While the grounds actually were not that impressive, we did hear about the history of the estate, built by one of Georgia's first settlers, Noble Jones.
I started getting desperate for things to photograph there as you can tell from this next photo :)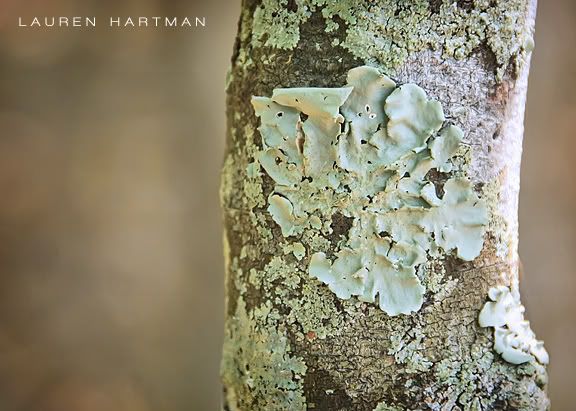 While it was peaceful, it wasn't all that scenic there, so I wasn't much inspired to shoot.
We also walked out to view the ruins of the original house, and they are literally just that. Ruins. This is part of the only tall(ish) part of them!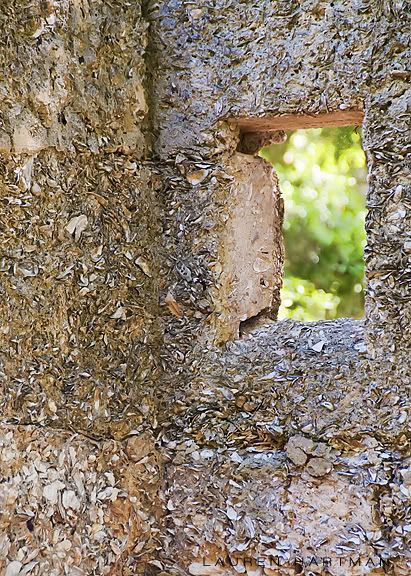 Part 2 of Day 4 next: Bonaventure Cemetery.