How did this:
...and yes, he had jaundice....
get to be this:
in the blink of an eye. REALLY!
Today is Colin's 22nd birthday, and I swear it was just yesterday I was changing his poopy diapers!
In honor of the big day, I pulled out some old photos... 1st Birthday: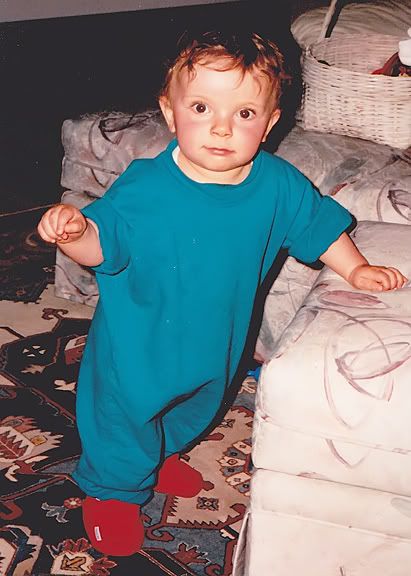 4th Birthday: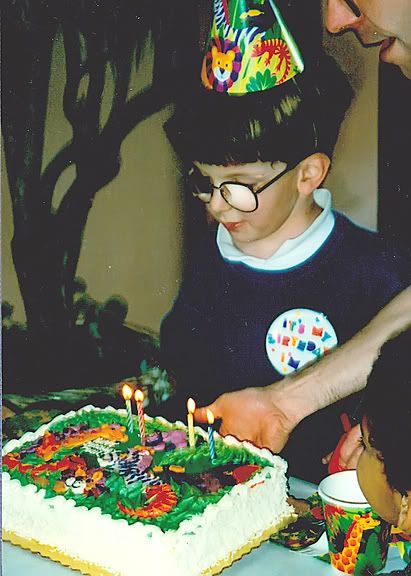 8th Birthday: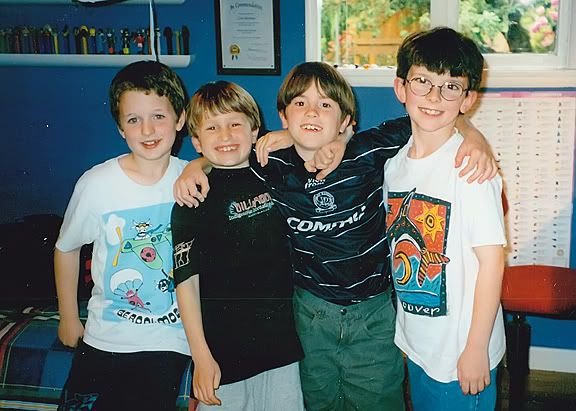 and 12th Birthday: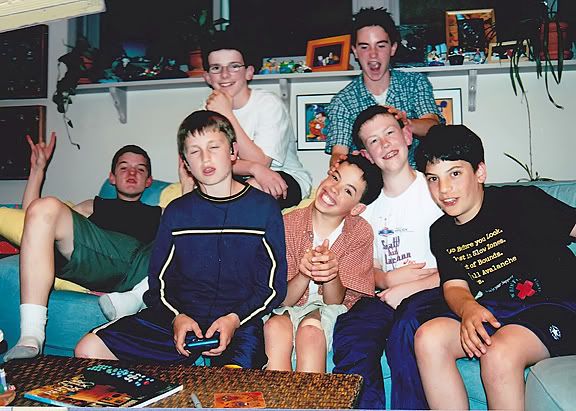 Now he lives across the country, living the dream....aka looking for work and settling into living the life of a New Yorker. All grown up. CRAZY!
HAPPY BIRTHDAY COLIN!