It's hard to believe how quickly the years of parenting have gone by, I still miss the little Colin, but am so immensely proud of the adult he is now as well.
He is very fortunate that he was part of a very small program in a very large university. Instant friends with a huge common interest. This was my last time photographing them together.
One. Two. Class of 12 :)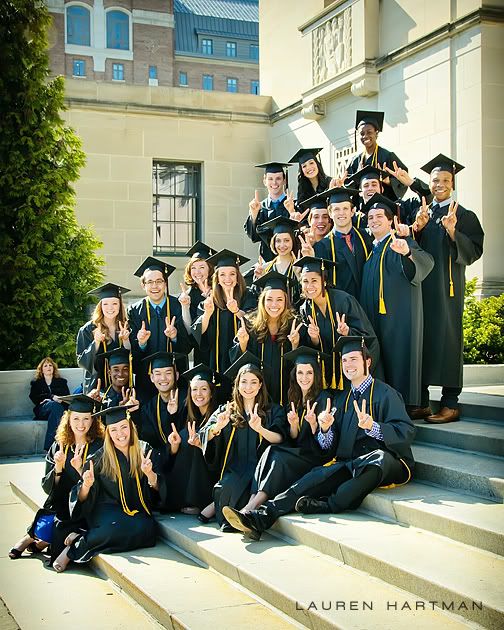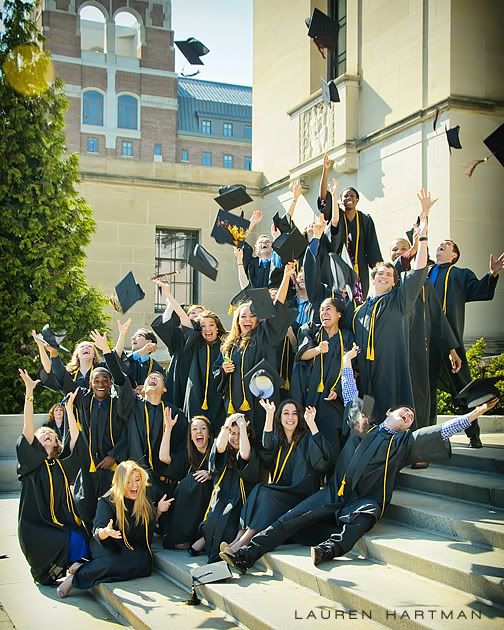 Of course on the walk back to campus after graduation, we had to stop and get Colin this shirt. Nothing like a little bit of school pride dontcha think?
A very rare family photo. I'd much prefer to be behind the lens!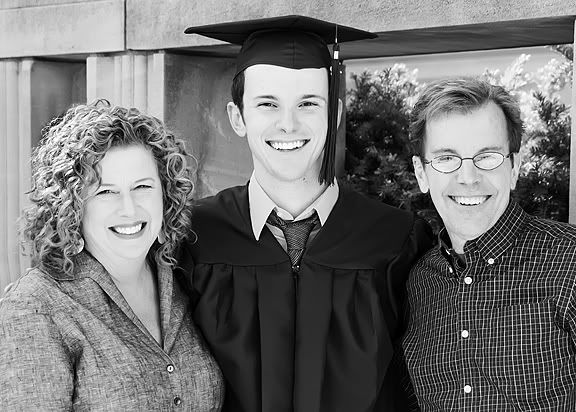 Colin has a very special man in his life, and we got to meet him on this trip. All I can say is that our son has excellent taste in men, we really like him!
Tomorrow Colin leaves Michigan and the wonderful town and university that he's called home the last 4 years to move to New York city. We are beyond excited to see what his future holds for him!