Yeah, ok....so I'm behind. Really behind. Quite honestly I just didn't have the desire to work on these until now.
Colin spent a semester studying theatre in London last winter/spring, so of course Brett and I had to go out and visit! I had spent several days there on my own a LONG time ago. Brett had never been, so there was a lot of exploring to do. We also spent 4 days in Edinburgh (LOVE). It was a very fun time, and it was so amazing to see how Colin had easily made London his "home."
The first full day we went to the Tower of London. Just a few snaps from there....
My handsome men :)
And just because I ran across this recently. A photo of them in 2005. Notice how they stand in the exact same way :) They've aged well dontcha think?!?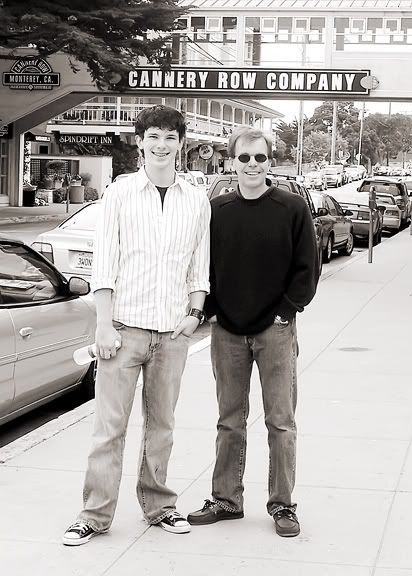 It is very rare to have all three of us in a photo together!
Just goofing around (thanks for humoring me Colin)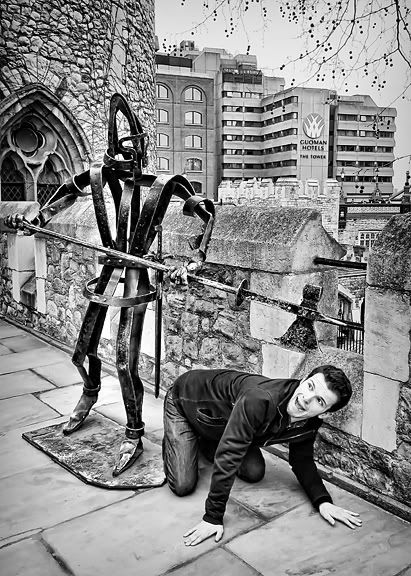 a lovely vignette inside: