This little guy is so social, if I didn't know better I'd say I caught him mid-sentence, don't you think? I love this image so much that I have to post it both in color and black and white. For some reason it really tugs at my heartstrings!
If you looks closely, that's my white shirt reflected in the bottom of his beautiful big brown eyes :)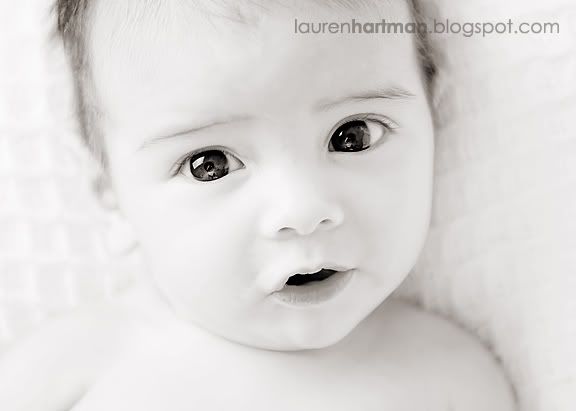 I wish I had time to sneak peek a few more....but we're getting ready to head out of town and I have an awful lot to get done.
Mom and Dad, thanks for such a fun morning, I thoroughly enjoyed spending time with all of you!