If I recall correctly this is one of the many little blooms on an Allium of some sort. I like the complimentary colors of yellow and purple and how they pop each other: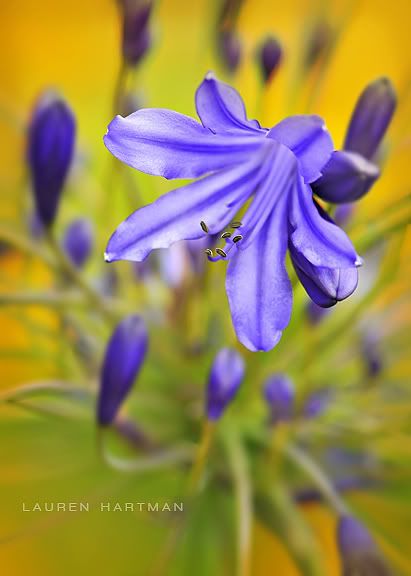 Doesn't this look like something from spring time, not shot in August?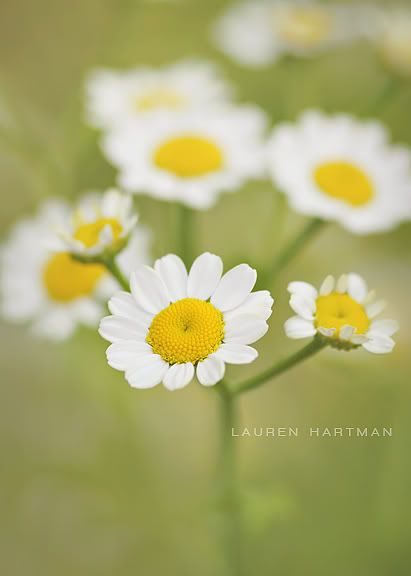 And on a bittersweet note....C heads out first thing tomorrow. It'll be a long haul till winter break when we see him again, but I am looking forward to texts from him letting me how much he's enjoying being back in Michigan, and how he likes his first taste of living on his own and being "all grown up" (he and 4 others are renting instead of living in the dorms again this year). I'm going to miss him though, it's awfully quiet around here when he's gone.
And since I know he reads this, I'm not embarrassed to say I LOVE YOU COLIN, and am so pleased for you and proud of you! :)