This is my sister Teri, I made her cry the other day...in a good way :)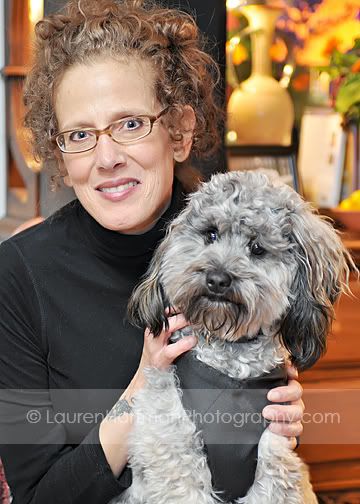 So at Thanksgiving, my niece and I stole away for a little bit so I could take some pictures of her for my sister. When I asked S if we could do it, I wasn't sure if she'd go for it (in fact I was pretty sure she'd say no), so I was very pleasantly surprised when she said "sure."
I've been sitting on these pics for a month, finally my family got together for the holidays and my niece gave them to her mom. It was the sweetest reaction, she just burst out into tears!
and I even "Twilighted" her....which was way too much fun and a big hit - though I think my mom was wondering "what the HECK?!?" when she saw it!