Yep, the title says it all. Just catching what I can that's in bloom these days:
I know the grass plumes are all very similar, I just wanted to see how much detail I could get from them while still throwing the greenery behind out of focus.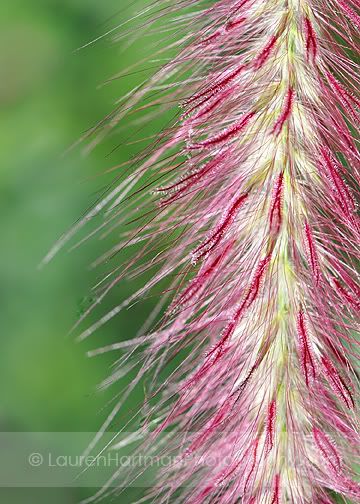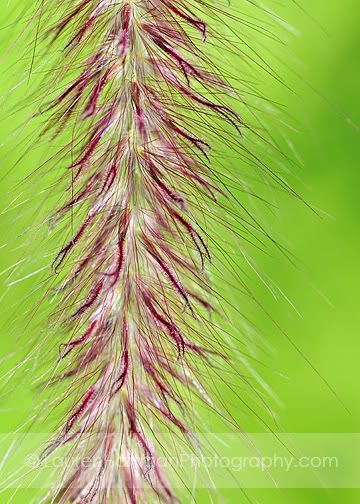 love the softness of the colors on this next two:
and a purty flower: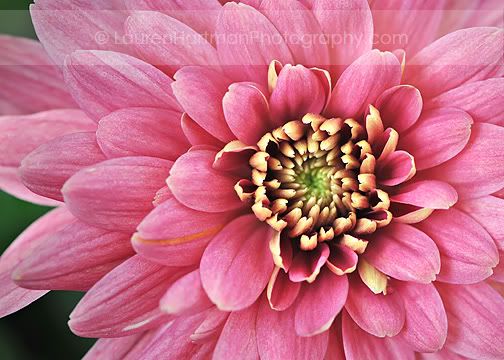 On an unrelated note. I listed our sofa on Craigslist today as our new one is being delivered this weekend (after 3 long months). A guy called about it and wanted me to email him a picture of the real sofa. He thought the one I posted was from an advertisement ;) So I let him know I had taken the photo myself and yes, it was of the actual sofa for sale. Made me smile.